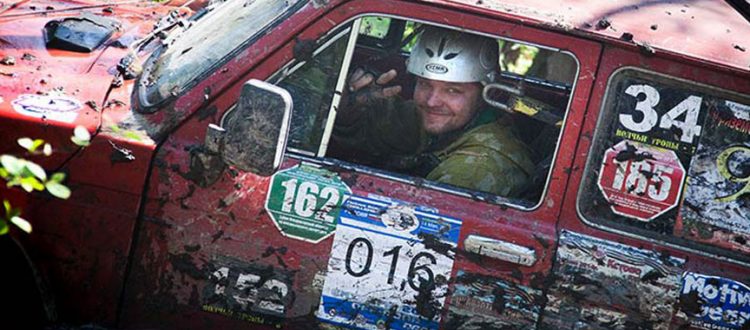 Motive Gear Challenge RUSSIA
Motive Gear Challenge Race Series
We are happy to announce the great success of the Motive Gear Challenge preliminary race, held outside of Moscow, Russia on May 14th. Nearly 100 race vehicles competed in four heats on Russia's first closed circuit off-road race, in front of over 2,000 spectators. Race teams and spectators came from all over Eastern Europe to compete on the 7.5 km course. This race was the culmination of efforts by teams across the US and Russia, building to an even larger championship race on August 20th.
The first race was covered by four media companies and two Russian off-road magazines. Within the first week, the combined video views of the event on totaled over 50,000 and social media across Eastern Europe still buzzing about the race. This level of excitement has attracted Russian broadcast outlets who are organizing to cover the August race.
We expect an even larger turnout at the August race, due in part to moving the race even closer to Moscow. The new race venue is conveniently located only 90-minutes outside of the city.
Check out www.mgchallenge.com for more info!