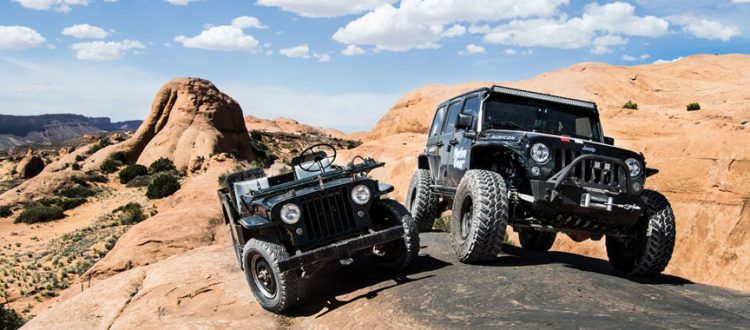 The Difference is in the Details
One of the most difficult things to explain in our market is the difference in quality between products that look very similar. Well there are significant differences and as they say-"the difference is in the details". From the raw material, to the forging process, machining, heat treating, normalizing and final machining and/or grinding; there are plenty of opportunities to make a good product or a cheap one. Each step requires time, labor, expertise and quality control. If a manufacturer skimps on one or more processes, they save a ton of money but the product will suffer. TEN Factory and Motive Gear take pride in using the best materials, processes and quality assurance to be certain we deliver the best product we can. We use volume across many products to keep our prices fair and maintain a great value for our customers.
We are extremely proud to feature our Quality assurance lab located in our Chicago headquarters. With an investment of nearly one million dollars, over 1,200 square feet of space and five dedicated employees including two engineers and an industry leading design team; the lab is unparalleled in the automotive aftermarket. The lab boasts seven state of the art testing machines including a Gleason Sigma Gear Measuring Machine, a Mitutoyo USA Hardness Tester and a Mitutoyo USA Optical Comparator.This allows us to confirm and maintain strict control of materials, heat treat as well as complex dimensions. The result is consistent high quality products for your vehicle.